The End Times are Coming Soon.
God will destroy all of His enemies. Then God will be All in All.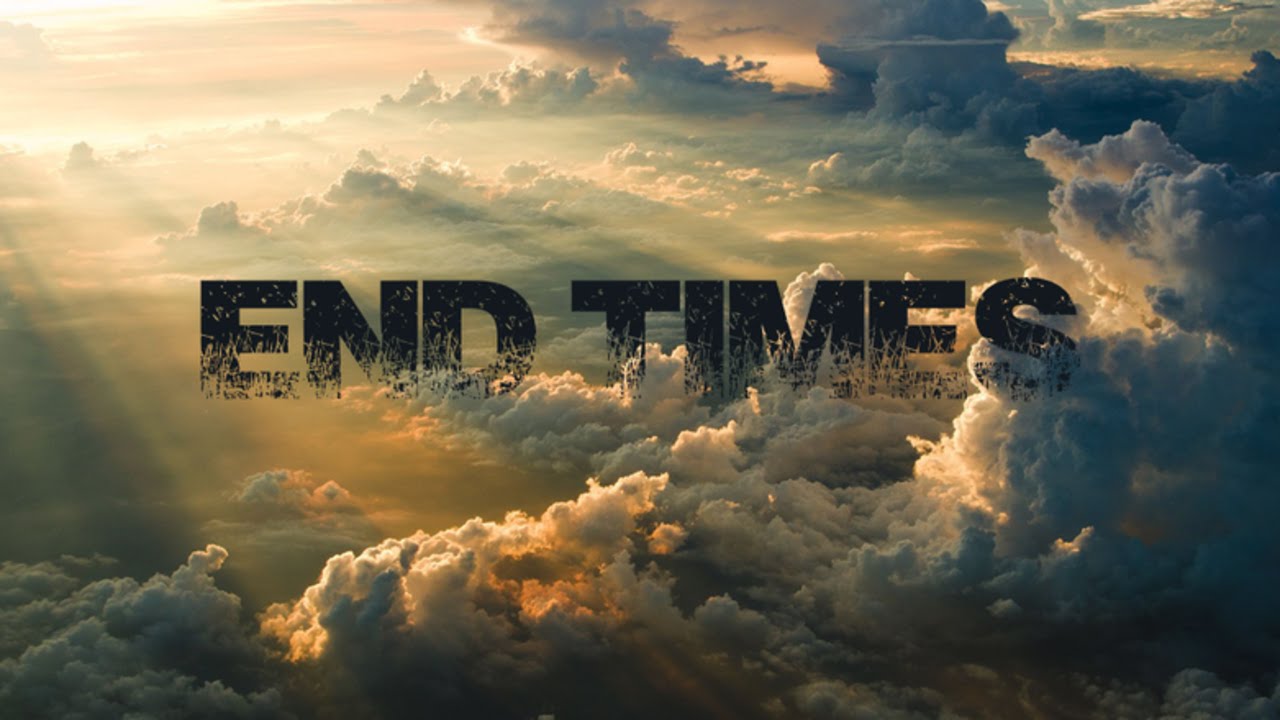 There are Signs that the End Times are near.
The Bible speaks of  The 7 years of Tribulation. The Tribulation is coming soon to punish the people of the Earth for their sins.
After the 7 years of Tribulation, Satan will be bound in the Abyss and Jesus will Reign on Earth for 1,000 years.
Revelation 20:1-6, Isaiah 2:2-4, Micah4:1-3
After the 1,000 years, Satan will be released for a short time. There will be a Final Battle and then Judgement of the Dead.
After all of this, the Heaven and the Earth will be New.
'There will be no more death' or mourning or crying or pain, for the old order of things has passed away.'
Then God will be All in All.
How can we be saved from God's Tribulation Wrath?